Back to top
Why book with us?
ATOL Protection
Award-winning team
Personal service
Price Match Guarantee
Pay balance online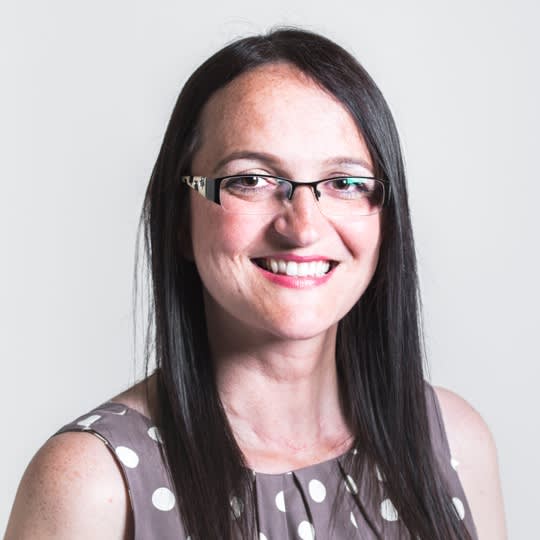 Enquire now
If you are flexible on your departure date please try another.
A bit about Laamu Atoll
As the largest atoll in the Maldives, Laamu Atoll is host to a huge number of important archaeological sites, particularly on the islands along its eastern reef. Dhanbidhoo, mundoo, Gan & Isdhoo are all located in the eastern area of Laamu Atoll as well as the remains of a number of monasteries, viharas and large stupas (Buddhist shrines). As an undoubtable scenic destination, the atoll was the setting for a number of scenes from Rogue One, in particular the scenes on planet Scarif, which is portrayed as a tropical planet. Featuring natural barriers in the shape of hard coral reefs and gardens, the area is the perfect destination for snorkelling enthusiasts keen to catch a glimpse or Oriental Sweetlips, Parrotfish and occasionally green turtles. Due to the natural formation of several different islands in close proximity, Laamu Atoll offers the perfect opportunity to go island hopping.
---