North Ari Atoll
Discover the ancient origins of The Maldives £3,038 per person.
Back to top
Why book with us?
ATOL Protection
Award-winning team
Personal service
Price Match Guarantee
Pay balance online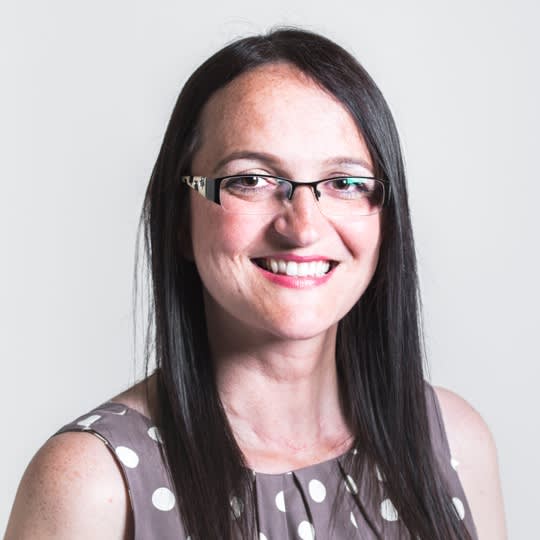 Enquire now
If you are flexible on your departure date please try another.
A bit about North Ari Atoll
Relaxing beach breaks steeped in luxury lie at the heart of the North Ari Atoll, the site of the longest continually inhabited regions of the Maldives. Take your pick from history, culture, snorkelling, diving, or simply relaxing in a therapeutic spa. Archaeological discoveries from the atoll date back to the Vajrayana Buddhist era of the island's cultural heritage, representing the starting point of the modern Maldivian identity.
---