North Male Atoll
£2,711 per person.
Back to top
Why book with us?
ATOL Protection
Award-winning team
Personal service
Price Match Guarantee
Pay balance online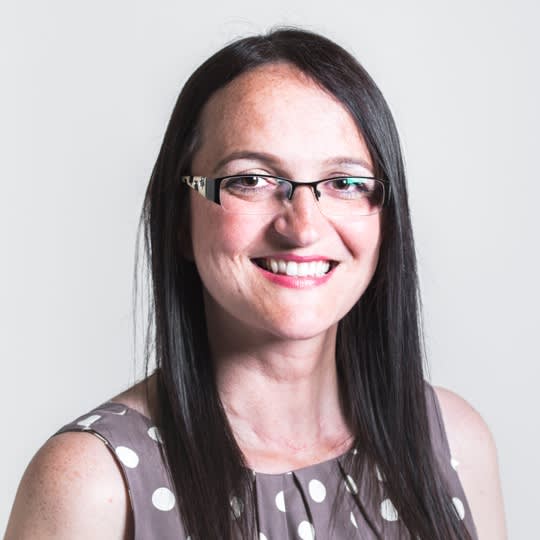 Enquire now
If you are flexible on your departure date please try another.
A bit about North Male Atoll
The perfect place to unwind amid breathtaking scenery North Malé Atoll offers a myriad of exciting world class diving spots to get up close and personal with the local sea life including the renowned Manta Point. Set sail on an authentic Maldivian Dhoni for endless sea views and an exploration of the many islands of North Malé Atoll or catch some waves at some of the best surfing spots for experienced surfers. North Malé Atoll is also home to Malé, the capital and most populous city of the Maldives, located at the southern end of North Malé Atoll and steeped in history. Traditionally the King's Island, Malé is one of the most densely populated cities in the world owing to its island setting and lives as a bubbling centre of life, teeming with brightly coloured buildings and ornate mosques. Hulhulé features the only international airport in the Maldives and the area features a huge range and variety of luxury resorts aiming to pamper and please hotel guests in unique island paradises.
---