Why book with us?
ATOL Protection
Award-winning team
Personal service
Price Match Guarantee
Pay balance online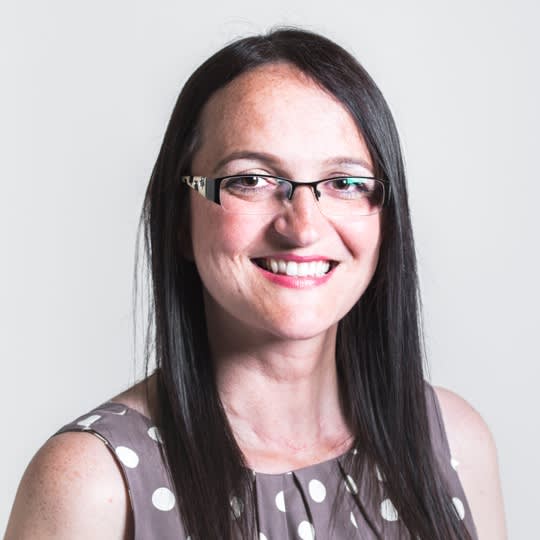 Enquire now
If you are flexible on your departure date please try another.
The Maldives' Top Ranked hotels
---
Famous for its desert island paradises and over-water bungalows, The Maldives offer a range of luxurious island resorts and Robinson Crusoe -style escapes with a myriad of animal life swimming below your feet and stunning coral breakers creating natural gardens ideal for snorkelling and breath-taking diving experiences. With pristine white sands and crystal-clear waters, The Maldives offers both world-class diving and world-class relaxation. Lie under a blanket of stars in a location with next to no light pollution making for some magnificent night skies and uninterrupted stargazing opportunities.
Flight time: Approx 12 hours
Passport & Visa: Tourist visa required for all British passport holders
Currency: Maldivian Rufiyaa
Time Zone: GMT+5
Language: Dhivehi
Jan

Feb

Mar

Apr

May

Jun

Jul

Aug

Sep

Oct

Nov

Dec
Average temperature (℃)
---
The Islands
Although the Maldives cover an area of around 90,000 km², the total land are only covers around 300km² and on average only reaches around 1.5m above sea level. Although there are around 1200 coral islands within the Maldives, many of them only reach a few meters in length and remain unpopulated. If secret island getaways are your thing, take a boat trip out to one of the 800 islands and sandbanks that remain deserted and picnic in paradise surrounded by nothing but ocean views.
Diving
Dive in to the warmth of the crystal-clear waters surrounding the Maldives and get up close and personal with wildlife varying from mammoth sized Whale Sharks to friendly turtles and over 2000 species of fish to discover. Explore endless coral reefs and one-of-a-kind sights as you venture through the deeps of the surrounding waters. With many resorts offering direct sea access from your room, The Maldives is also the perfect place for beginner snorkelling enthusiasts to paddle through clear waters and discover the delights of water exploration for themselves.
Excursions
Charter a dhoni for a truly authentic Maldivian experience with many dhoni captains and crews still not using a compass or GPS to find their ways through the coral labyrinths, instead using the bow of their dhonis and the stars to guide their way. Shadow a local fisherman for the freshest meal you have ever tasted, grilled up on the beachfront as you watch the sun set. Visit a Maldivian village to peer in to one of the rare traditional houses made from coral. Or, simply lie back and relax in the secluded haven that is your resort and pamper yourself with endless spa treatments and refreshing drinks as you swing above the tranquil waters on a hammock.
Climate
Positioned close to the Equator, The Maldives benefit from a location offering stable temperatures throughout the year and protection from cyclones. April works out on average to be the hottest month of the year with December being the coolest, but with year-round sunshine, a sun-drenched beach holiday is guaranteed whenever you plan to visit and remains the perfect destination for some much-needed winter sun.