Why book with us?
ATOL Protection
Award-winning team
Personal service
Price Match Guarantee
Pay balance online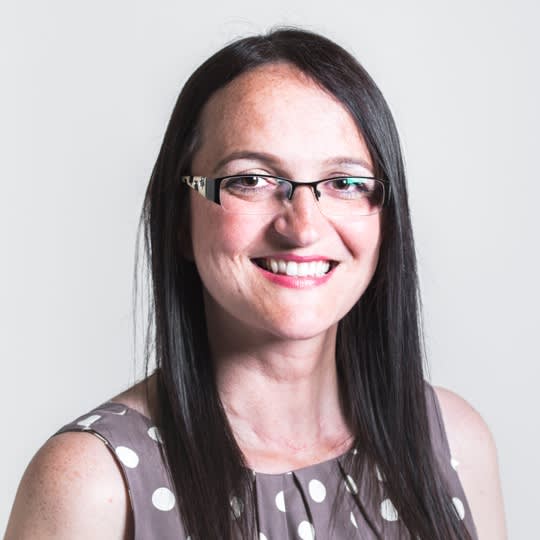 Enquire now
If you are flexible on your departure date please try another.
Explore golden beaches fringed with charming seaside towns, sip steaming glasses of apple tea at road-side cafés and bask in the unique atmosphere of this east-meets-west nation. Turkey is a land of intriguing cultures and incredible sights. Whether you are paragliding through the skies of Ólúdeniz or paddling through enchanting waterfalls, Turkey has something to intrigue and beguile at every turn.
Flight time: Approx 5 hours
Passport & Visa: All visitors to Turkey require a visa. Visitors must have 60 days validity on their passport from the expiry date of their visa. This should be acquired from the official Turkish Government webpage. We recommend that you apply at least 48 hours before departure.
Currency: Turkish Lira
Time Zone: GMT+03:00
Language: Turkish
---
Culture
Carrying the legacy of countless empires, from Romans to Byzantines to the Ottomans, Turkey still carries markers as a former stopover along the famous Silk Road. Having absorbed many nuances, Turkey is a whirlwind of blended colourful cultures. With many intirguing traditions, it is a country of discovery with captivating natural beauty to explore.
Climate
Enjoy hot summers and mild winters on the shores of Turkey with coastal towns such as Side having an average summer temperature of 35°C. May to September have the most sunshine hours making this the perfect summer sun destination and a charming destination year-round.
Cuisine
Renowned the world over is the famous mouth-watering sweet treat Turkish Delight, so be sure to try this in its infinite varieties during your stay. For a treat for the senses, head to one of the many local markets and discover every type of fruit, vegetable and spice on offer paired with a range of dine on-the-go home-made delicacies to sink your teeth into. Pick up some incredible Pide or Gozleme as you wander with a choice of fillings to find your new favourite food.
Things to Do
Take to the skies on an eye-opening hot air baloon ride or set sail on a breath-taking river cruise. From beach-side delights to historical tours, Turkey has a unending wealth of cultural sights to uncover. For a spectacular natural sight, head to the dreamy Dúden waterfalls in Antalya or, wander among the atmospheric ruins of Side for a glimpse of Turkey's cultural past.