Back to top
Why book with us?
ATOL Protection
Award-winning team
Personal service
Price Match Guarantee
Pay balance online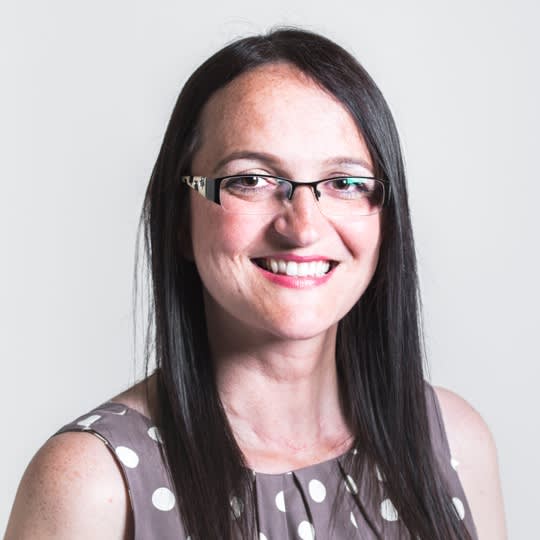 Enquire now
If you are flexible on your departure date please try another.
Turks & Caicos' Top Ranked hotels
---
Visit the land of pirates and adventures as you traverse through pristine seas and take in the local wildlife in your very own island paradise. Dive down magical underwater walls as you interact with a multitude of sea life in one of the best diving locations in the world.
Flight time: 9 hours
Passport & Visa: No visa required for British passport holders
Currency: United States Dollar
Time Zone: GMT-4
Language: English
Jan

Feb

Mar

Apr

May

Jun

Jul

Aug

Sep

Oct

Nov

Dec
Average temperature (℃)
---
Island Hopping
Imagine pristine waters and seeing nothing but your own footprints on long stretches of untouched beaches. With only 8 inhabited islands in the Turks & Caicos the area is a wonderland of secluded island settings and deserted sandbanks perfect for picnics. Why not take a boat out and discover your new favourite place? For a cultural stop off, explore the exquisite colonial buildings of Grand Turk, the historical and cultural centre of the islands. Alternatively, visit Providenciales, an island channelling an upbeat and sophisticated vibe that features one of the Caribbean's finest golf clubs, Provo Golf & Country Club.
Diving
Discover a diving haven as the Turks & Caicos welcomes divers of all abilities. Explore the spectacular 14-mile barrier reef on Provo's north shore or discover the dramatic 2,134m underwater wall lying just off Great Turk Island, in the third largest coral system in the world the seas are yours.
Nature
For bird-watching to whale watching Turks & Caicos are a nature lover's paradise with something for every nature enthusiast. Take a trip to the magical salt ponds or inland marshes for an exotic range of flora and fauna with a multitude of richly plumed birds from pink flamingos to great blue heron and an abundance of iguanas lining the islands. Gaze on in wonder as you witness the yearly migration of Humpback whales pass by the western shores of Grand Turk and Salt Cat to their breeding grounds at Mouchoir Bank and listen to their underwater chorus through specially equipped boats. Discover rare Hawksbill turtles and friendly dolphins as you explore the breath-taking sights on offer across these beautiful islands.